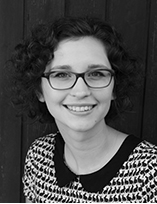 Mattea Stahl
After my A levels at the Vocationally Oriented Upper Secondary School of design I directly started my Communication Design studies at the Design School Munich. In 2013 I graduated successfully
as Certified Communication Designer. Afterwards I attended a three-month internship at TomorrowStudios in Munich. At moment I am doing my bachelor's degree in New Zealand.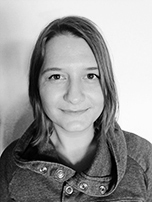 Regina Speer
After school I made an apprenticeship as media designer in a small offset printery. Afterwards I worked in this job for more then three years. In this time I learned a lot about print production, I got very good with the common software and I also learned to search for the core of a problem and solve it. I chose for myself that I want to learn more and that I want to follow my passion, design. So I started my studies in Communication Design which I finished successfully in July 2013. After a few freelance projects I'm now in Dunedin, New Zealand for further study, work and live experience.